Passion, expertise, and conviviality united!
MAPtm is an enthusiastic and dedicated knowledge group comprised of individuals who are eager to innovate. We explore new ecosystems, connect different parties, and breathe life into fresh ideas.
We bring together public and private entities to develop innovative solutions for more efficient, safe, and sustainable mobility.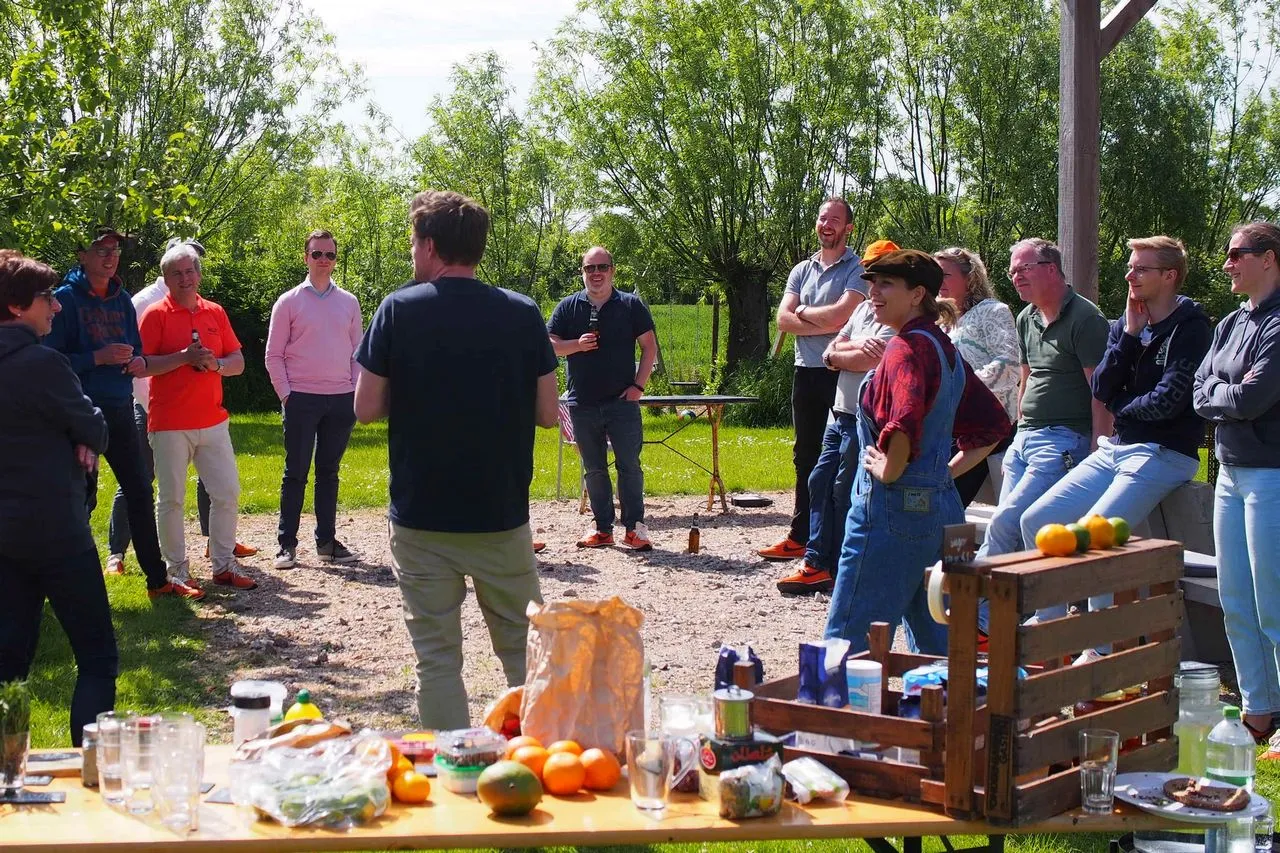 The beginning of MAPtm
The start of a new adventure to establish operational traffic management and to serve as the vital link between the private sector and government.
VCMAP
MAPtm unveils the VCMAP: the first private traffic control center in the Netherlands. From our VCMAP, we conduct operational traffic management for road authorities.
Participation
From now on, all employees of MAPtm can participate in our fantastic company. By certifying a portion of the shares, it's possible to acquire a piece of MAPtm and become even more closely connected.
STM®
MAPtm introduces Social Traffic Management®. Through STM®, we can now deliver precise and personalized information regarding road closures, detour routes, and alternative travel choices.
JongMAP
With JongMAP, the youth of MAPtm have now established their own place. It enhances the social aspect of MAPtm and provides an accessible way for knowledge and experiences to be shared among all MAP members who are young or have ever felt young. 😉
The future
In the ever-evolving world of mobility, we continue to innovate and unite, resulting in a sustainable and accessible society.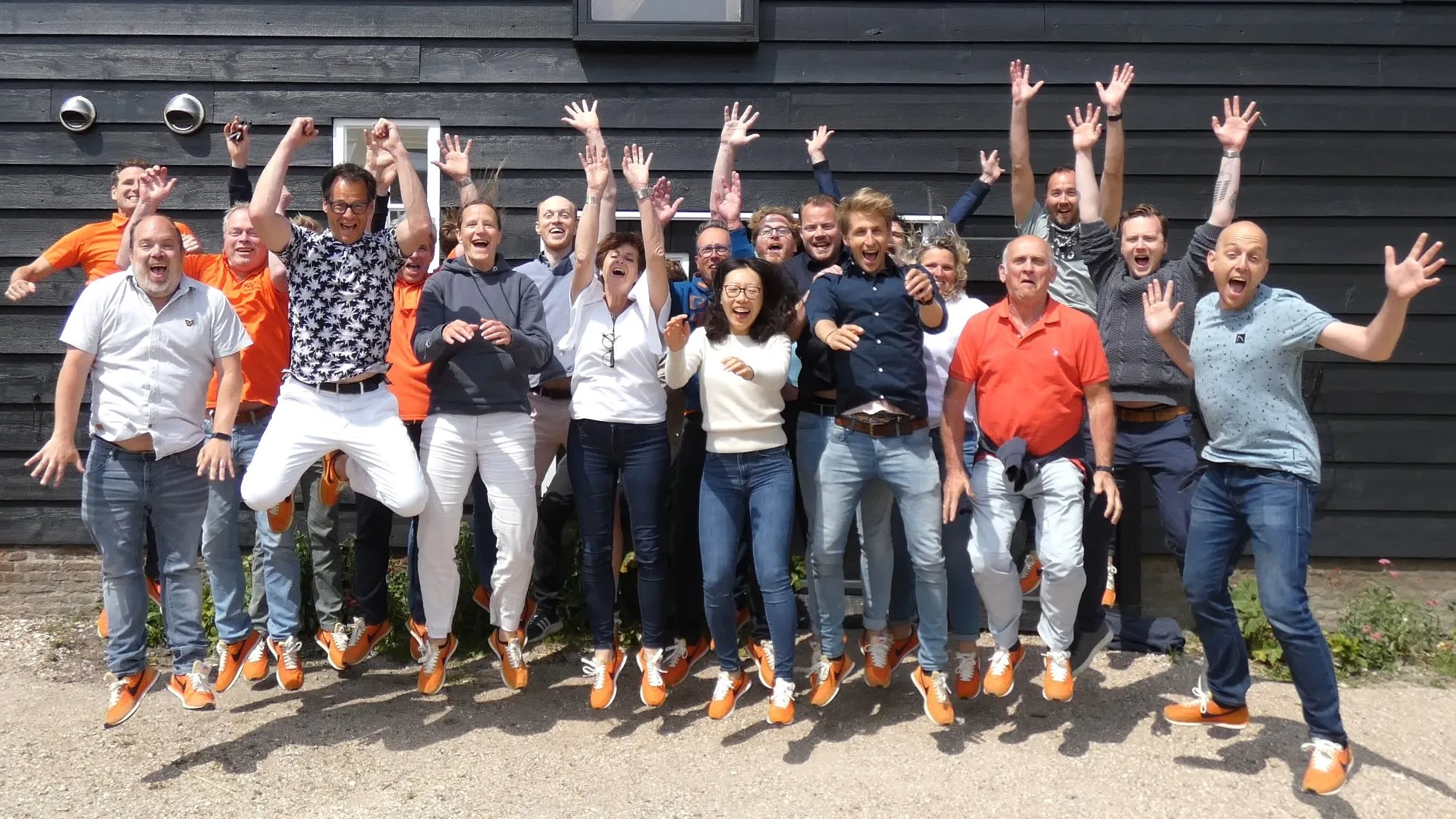 Our core values
Guided by our TOPIC values – Transparency, Openness, Purity, Innovative, and Creativity – we persist in staying at the forefront. High-quality service, sustainability, and innovation remain our key focal points.
Transparency

"Transparency" embodies our commitment to show what we do and involve the people we work with on a meaningful level. This includes making our publications as accessible as possible and actively engaging both MAP members and customers in the development of our products, the decisions we make, and the results we achieve.

Openness

"Openness" represents our dedication to sharing thoughts and feelings relevant to our teamwork and relationships within MAPtm. This involves setting aside time in our schedules to engage in unbiased listening, offer feedback, share emotions and experiences, and proactively seek out diverse and contrasting ideas and opinions.

Purity

"Purity" signifies acting with integrity, or in other words, "doing the right thing, even when no one is observing." This means we deliver without unnecessary frills, stay within our areas of expertise, and refer elsewhere when something falls outside our specific knowledge. We are also forthright about our own interests within projects.

Innovative

"Innovative" represents our ongoing focus on innovation in our product development. This means we translate new technology into innovative products or services, dare to invest to stay innovative, and prioritise innovative and R&D projects in our procurement processes and project choices.

Creativity

"Creativity" embodies our use of imagination to generate new ideas (and is, therefore, a prerequisite for being innovative). This means we transform problems into opportunities, make an effort to apply theoretical concepts in practice, and create room within projects for thinking outside the box.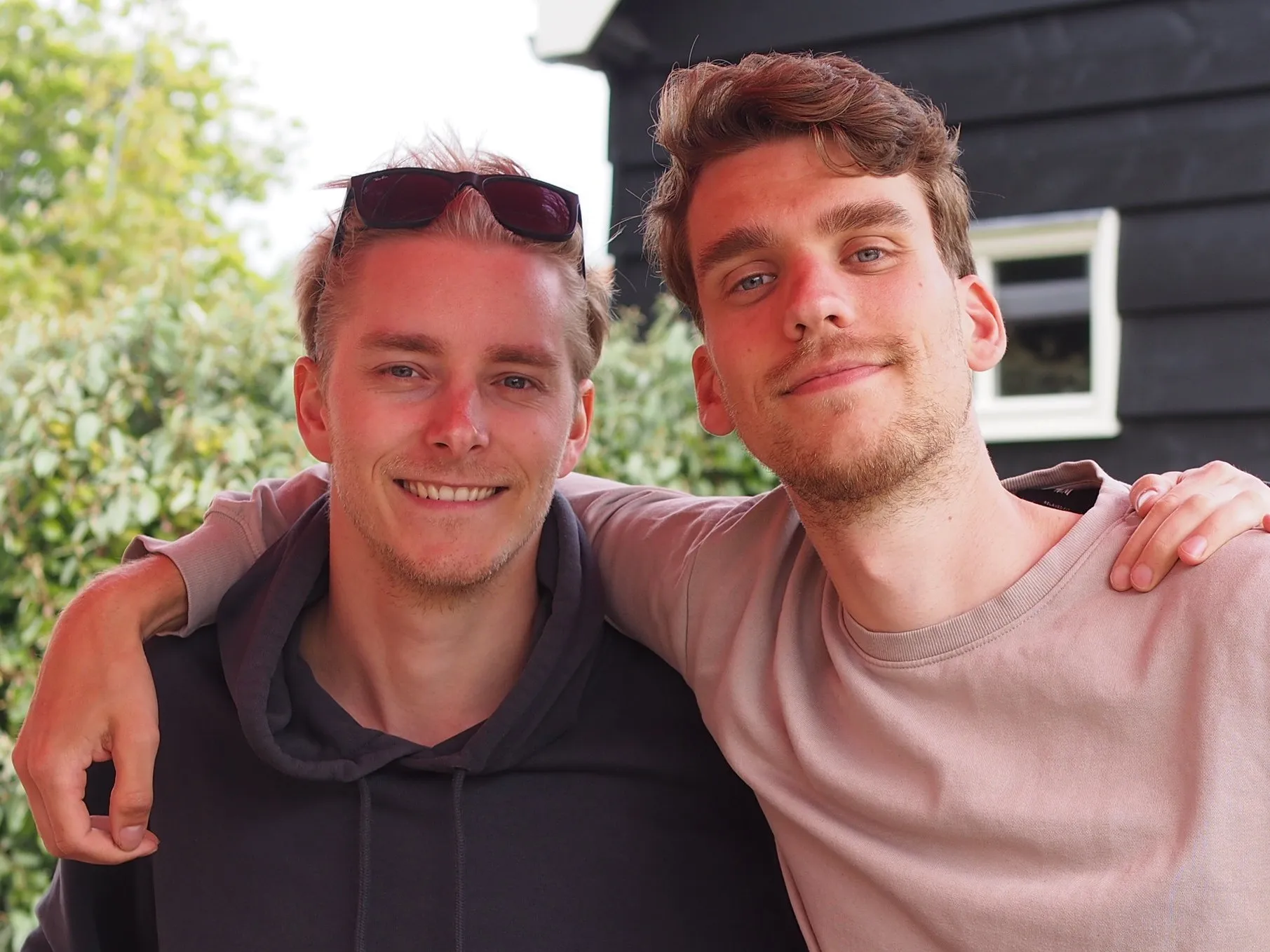 Join our team
We are constantly looking for motivated individuals with fresh ideas. Curious? Pioneer with us!